Back
Costa's New Summer Menu
If the brighter days and warmer weather hasn't got you in the summer mood, then Costa's new menu certainly will!
Costa have introduced some new limited time drinks, cakes and salads to brighten up your summer! Their summer menu is packed full of exciting new additions and some returning favourites, plus a fresh twist on bubble tea.
Try their new bubble drinks in one of three flavours. Tropical Mango Bubble Frappe is back on the menu to our delight, with its blend of rich mango and delicate coconut with juicy pearls. Joining it is the new Blueberry Bubble Frappe, with blueberry flavoured sauce, a sugar free vanilla syrup, blueberry flavoured juicy pearls, and finished with light whip and an extra drizzle of sauce to really pack in a flavour-punch! There's also the Mango Berry Bubble Tea, an iced drink with a refreshing red berry infusion, sweet mango and still lemonade plus juicy blueberry pearls.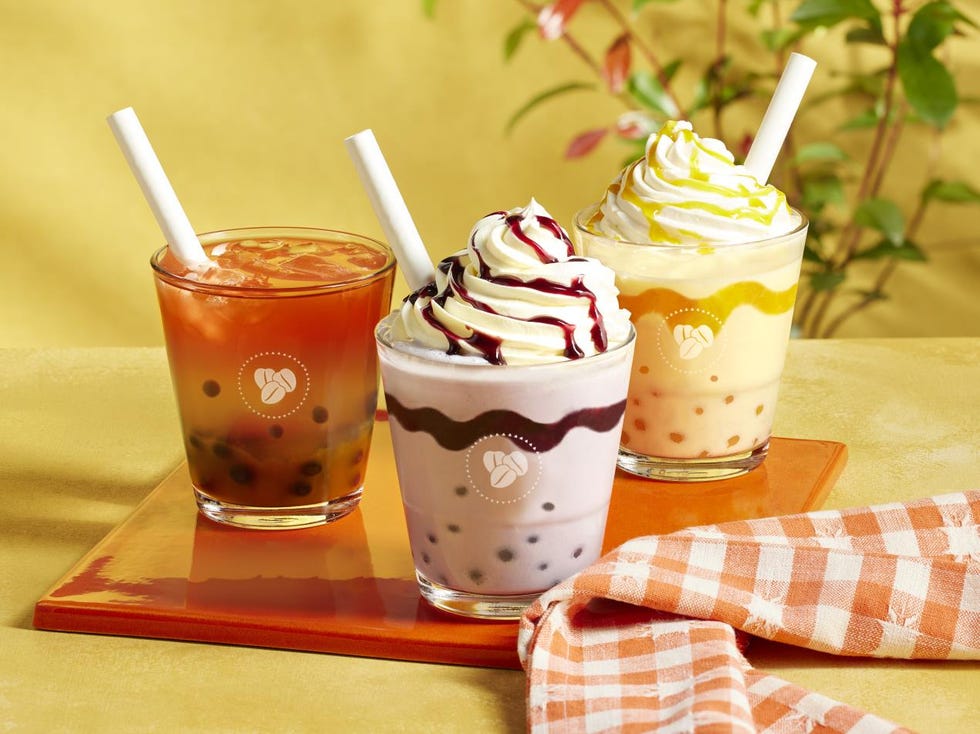 There are three new Refreshers joining the menu, Watermelon and Mint, Apple and Rhubarb, and Blood Orange and Yuzu. Served over ice, these drinks will be perfect for the hotter weather we will (hopefully) be having this summer.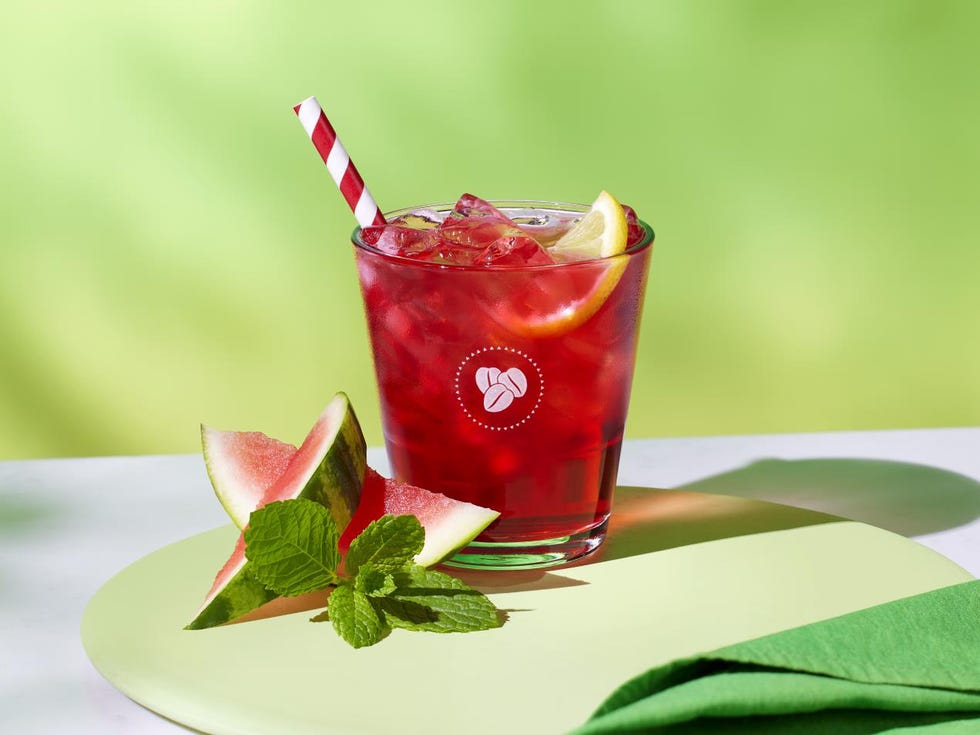 If you're not fancying something new, then why not opt for an iced version of your favourite coffee? Whether you're a flat white drinker or espresso enjoyer, you can still get that caffeine hit! Plus, latte lovers will be excited to hear that there is a new Iced Whipped Latte range available in Vanilla, Caramel and Chocolate. They combine a super-smooth layer of whipped coffee, milk or plant-based milk, and a vanilla, salted caramel or chocolate-flavour sauce.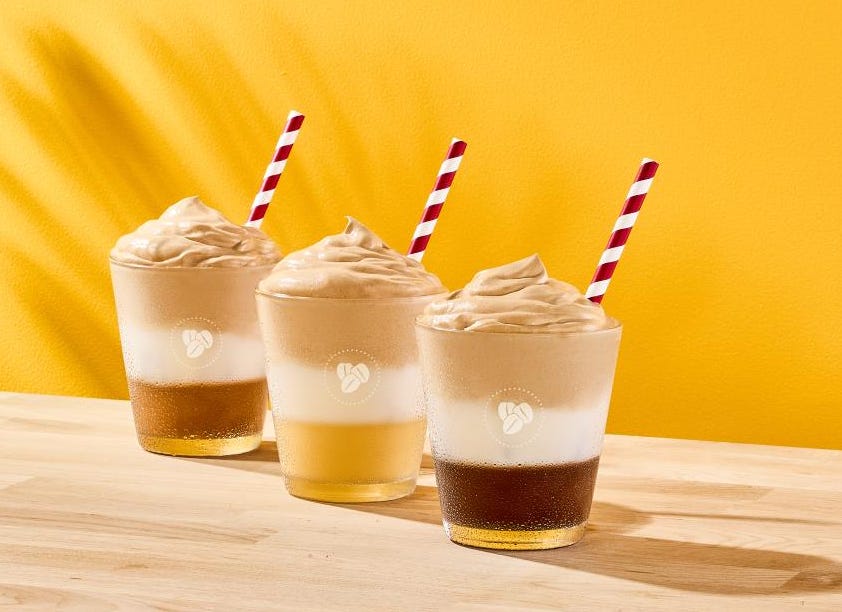 Two new salads are also coming to stores. The Tomato Mozzarella and Pesto Pasta Salad includes semi-dried tomatoes, mozzarella with pesto pasta, rocket, spinach and pine kernels, while the Chicken Roasted Pepper and Tomato Pasta Salad, has roasted tomato chicken, roasted red peppers and pasta in a tomato balsamic dressing with fresh spinach.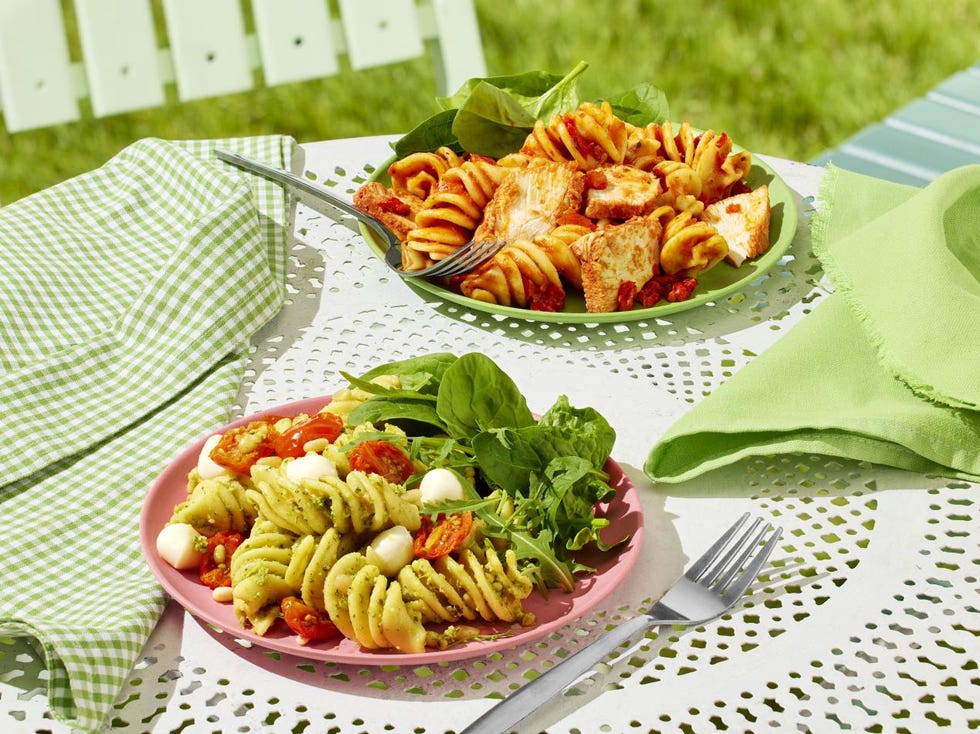 And for dessert, why not try the new Eton Mess Blondie? It's a rich, white chocolate blondie with a strawberry sauce, and is topped with a cream icing and finished with scrumptious meringue chunks and freeze-dried strawberry pieces. White chocolate not your thing? Keep an eye out for the Salted Caramel Popcorn Brownie.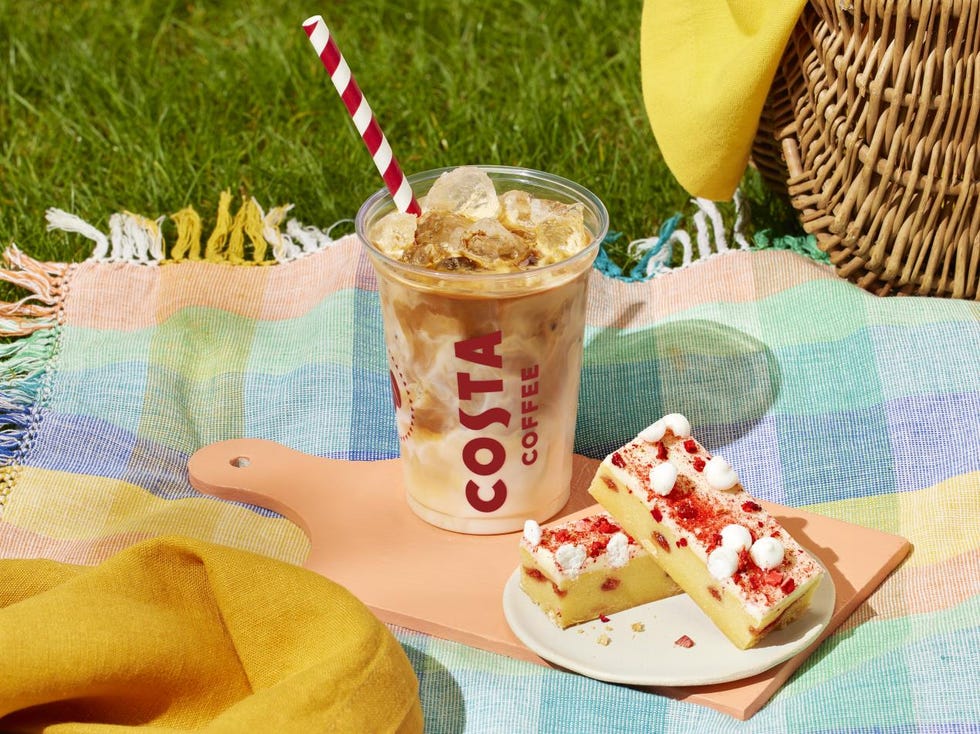 Sound yummy? Pop in store now at The Water Gardens to give it a try!