Back
One Suit for Three Occasions at River Island
The Suit is a staple in every man's wardrobe. No matter who or where you are, at some point you will need to wear a suit, and River Island are here to help style it so you can get the most out of it!
The Job Interview
First impressions count, so you'll want to make sure you're looking your best for any job interview. Suits are a great way to achieve a put together look which oozes confidence and sophistication. Stick to the blazer and trousers, then pair with a crisp shirt and tie, finishing with a pair of Oxford shoes. This look shows your professionalism and is sure to impress.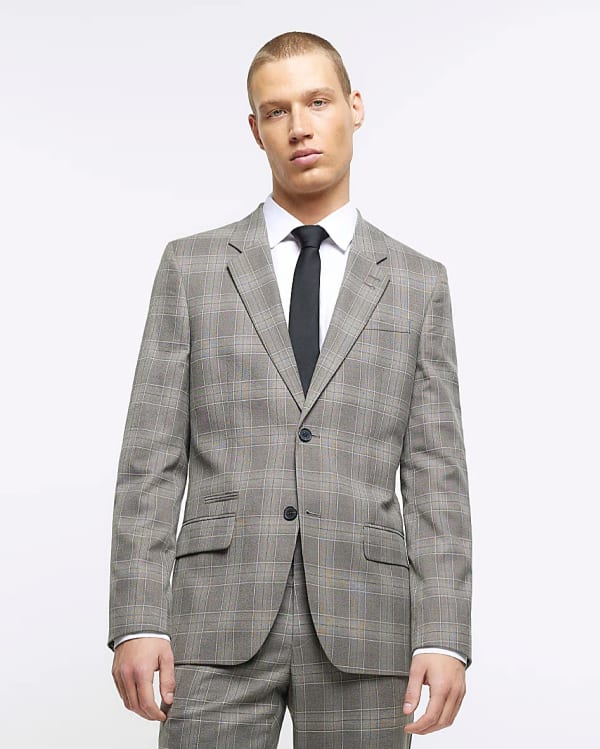 The Office
With an outfit like that, of course you got the job! Now it's time to bring that suit into the office. After some time, you might want to go more casual with your look as you settle in. Ditch the blazer because this outfit revolves around the trousers. Add a revered collared shirt and some smart trainers for a more relaxed feel, whilst still keeping that put-together look.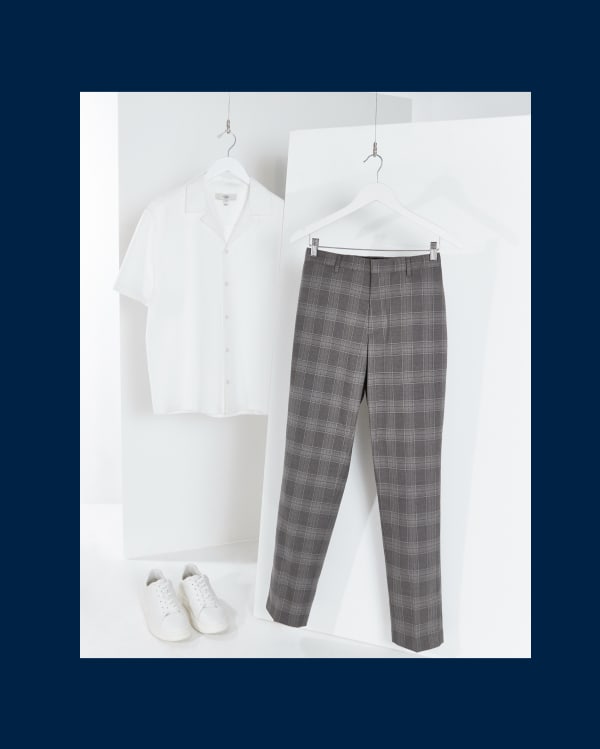 The Wedding
We're coming into Wedding Season so now more than ever, you're going to need that suit! To really dress for the occasion, we suggest adding a waistcoat, turning the classic 2 piece suit into a 3 piece. This extra addition really adds some formality and flair, elevating the entire look. Of course, you'll also need a fitted shirt, tie, and some dancing shoes to complete the look too!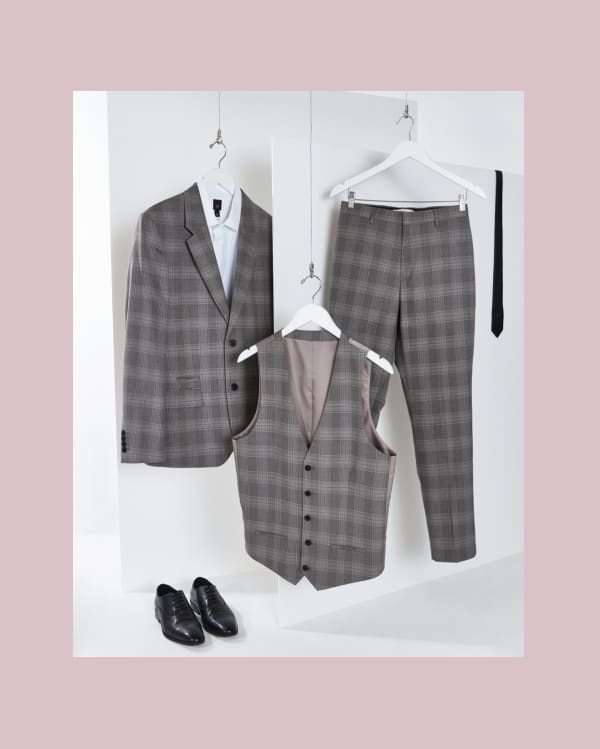 Shop River Island's suits at The Water Gardens and show us how you style it!